Put the Wind in Your Sails! – The Homeschool Magazine – June 2013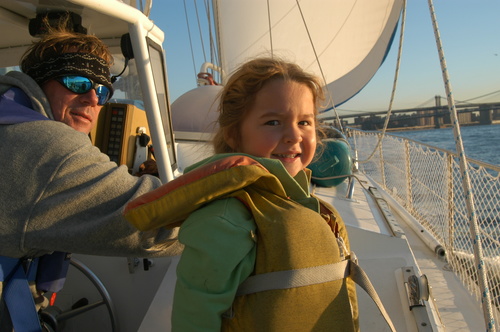 Children benefit greatly from participating in sailing: it sharpens their senses, gives them confidence, and best of all, it brings to life science and mathematics in a fun and exciting way.
Homeschool FL's insight:
This article shows parents how sailing can benefit a child's education. There are many aspects of sailing that can be applied to academic subjects, everything from history to literature, science, physics, geometry, art, geography, economics- the list just goes on and on.
As parent-educators our goal is to find meaningful ways to enrich our child's education. There is no better way to do this than through hands-on experiences, and sailing is among the very best ways to accomplish that goal. Children of all ages, sizes, physical and mental abilities can participate in sailing – it does not discriminate on physical or mental prowess.
This article appears in the June 2013 issue of The Old Schoolhouse, a national homeschooling magazine.
Read the entire article on www.thehomeschoolmagazine-digital.com